Catanzaro Engineering is a full service, structural engineering firm. We specialize in the forensic inspection, damage assessment and repair plans for structural damage to residential, agricultural and light commercial buildings. We believe that the assessment of structural damage involves more than just identifying a problem. We seek solutions to the problem, and help create a plan to rebuild.

In 2009, at the start of Catanzaro Engineering Inc. and with more than 20 years of experience, we developed dozens of repair plans for permits and construction to help affected parties restore and rebuild their property due to the damage from major snow storms along the mid-Atlantic. Our performance made us the most trusted engineering firm among insurers, restoration contractors, and building owners in the DC/Baltimore area. We still are today.
If you have questions about existing structural damage, don't call any engineer - call that engineer. Catanzaro Engineering, Inc. is willing and able to provide the best engineering services necessary to help bring the property back to its pre-loss condition.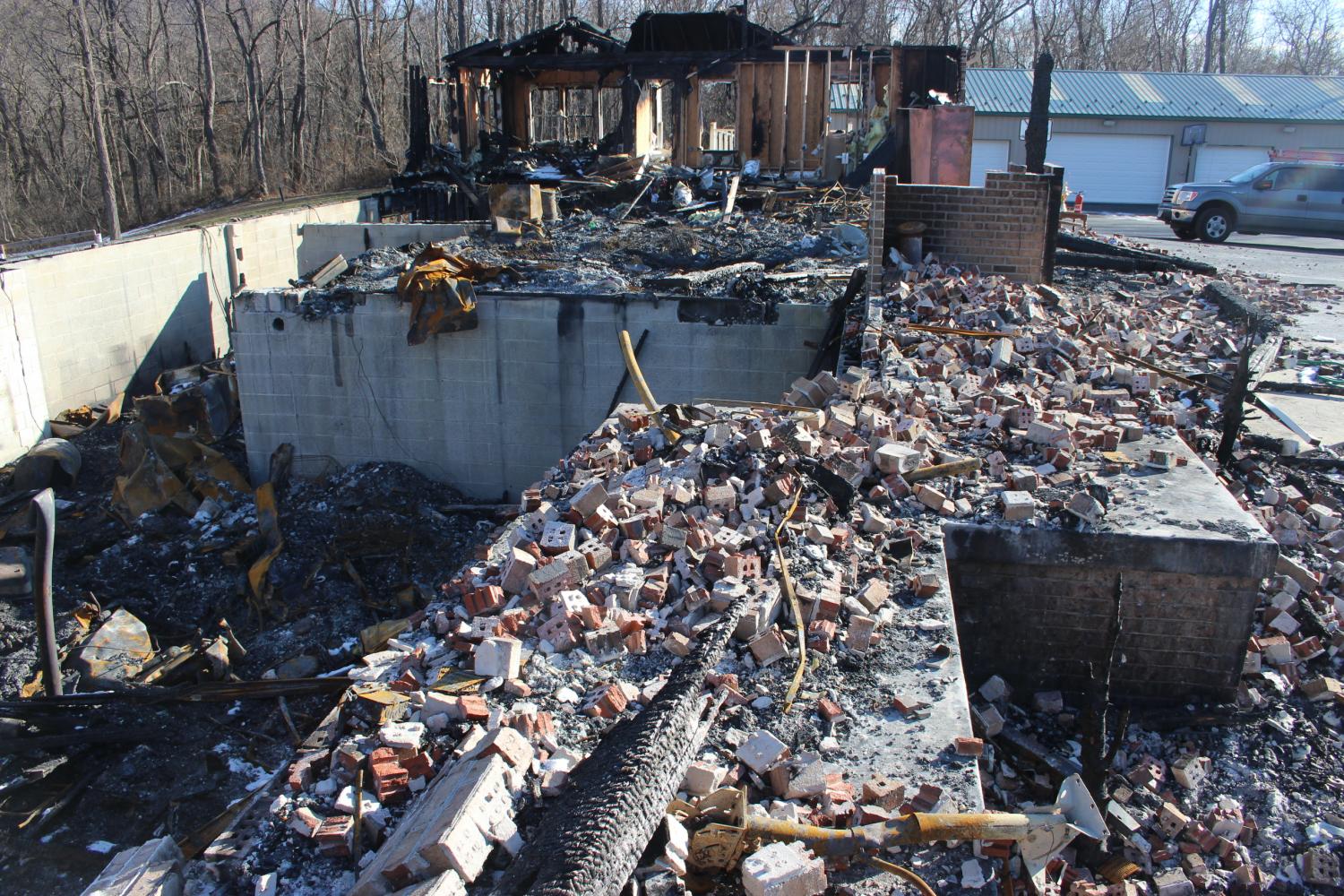 Our highly regarded consulting, planning and inspection services can help you address a wide variety of structural issues.
Give us a call today to find out how we can help you.
410-688-0649